Why Choose Our Furniture Movers In Birchville?
Best Auckland Removals provides cheap furniture moving services near you in Birchville. We aim to deliver hassle-free relocation services, from picking up to depositing your belongings at your final destination. There are several more reasons why you should choose our furniture movers in Birchville. Here are some compelling reasons: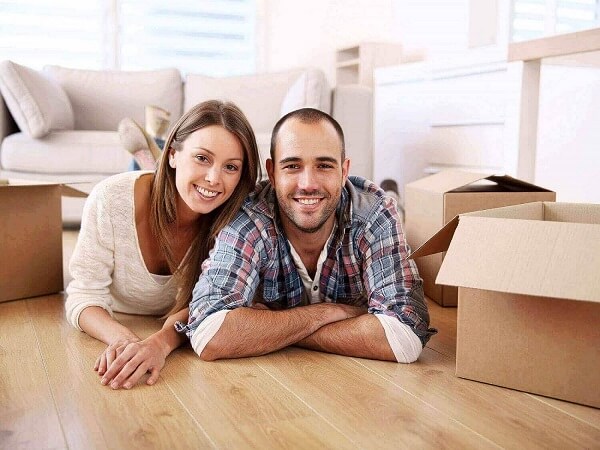 Expert Furniture Movers In Birchville
Our team of furniture movers Birchville is highly trained and has years of experience in the industry. We have comprehensive knowledge and expertise in handling various types of furniture, ensuring proper packing, loading, transportation, and unloading. Our skilled movers in Birchville understand the intricacies involved in moving furniture safely and efficiently.
Premium Furniture Packing Services In Birchville
We use high-quality packaging material for packing your furniture and ensure the avoidance of any damage to them. We use high-quality bubble wrap, vacuum wrap, other wrapping material, seal tape, and boxes to pack household belongings. We have packaging options available for items of any size, and everything is designed specifically for relocation purposes to keep your furniture safe and secure during the move.
Arts and antiques are secured in custom crates to ensure maximum protection. You can also place special orders for the packaging and handling of your designer furniture. Our furniture movers in Birchville use various packing materials to ensure the best handling of your fragile or oversized items during the move. Items we use to pack your belongings are:
Bubble wrappings and plastic sheet.
Moving paper and padding
Heavy-duty moving tapes
Thick cardboard boxes
Resealable plastic bags and labels
Plastic as well as wooden crates for fragile, antiques
Cartons for Special items like Television and bike
Moving blankets
Comprehensive Services
We offer a range of comprehensive services in Birchville to meet your specific needs. From packing and disassembly to loading, transportation, unloading, and even furniture assembly at your new location, we handle every aspect of the furniture removal process. Our goal is to provide you with a hassle-free experience, allowing you to focus on settling into your new space.
Customizable Solutions
We understand that every move is unique, and your furniture removal needs may vary. We offer customizable solutions in Birchville to accommodate your specific requirements. Whether you have delicate antique furniture, bulky items, or valuable possessions, we tailor our services to ensure the utmost care and protection during the move.
Competitive Pricing
We believe in providing transparent and competitive pricing for our services without compromising on the quality of our services. We offer upfront quotes in Birchville that outline the costs involved so you know exactly what to expect without any hidden fees or surprises. Our aim is to provide affordable and value-for-money services in Birchville.
Insured Furniture Relocation
We understand that accidents can happen even with the utmost care. That's why we offer removal insurance as an additional layer of protection for your furniture during transit in Birchville. Our removal insurance covers any unforeseen events, such as damage or loss, ensuring that you are financially protected in case of unfortunate incidents. With removal insurance, you can know that your belongings are safeguarded throughout the moving process.
Post Move Settlement
Once we have safely delivered your belongings to your new location, our commitment to excellent service doesn't end there. We go the extra mile to provide a helping hand in settling down your items and alleviating the stress of rearranging everything on your own. Our Furniture Removal Service Birchville team understands that moving to a new home can be overwhelming, so we offer assistance in organizing and placing your furniture and belongings according to your preferences. We believe in treating our customers like family and helping a family member is our utmost duty.
24*7 Availability
We are available to assist you 24 hours a day, 7 days a week, in Birchville. Whether you have questions, need to schedule a move, or require support during the moving process, our furniture movers Birchville team is here to provide prompt assistance and address your concerns.